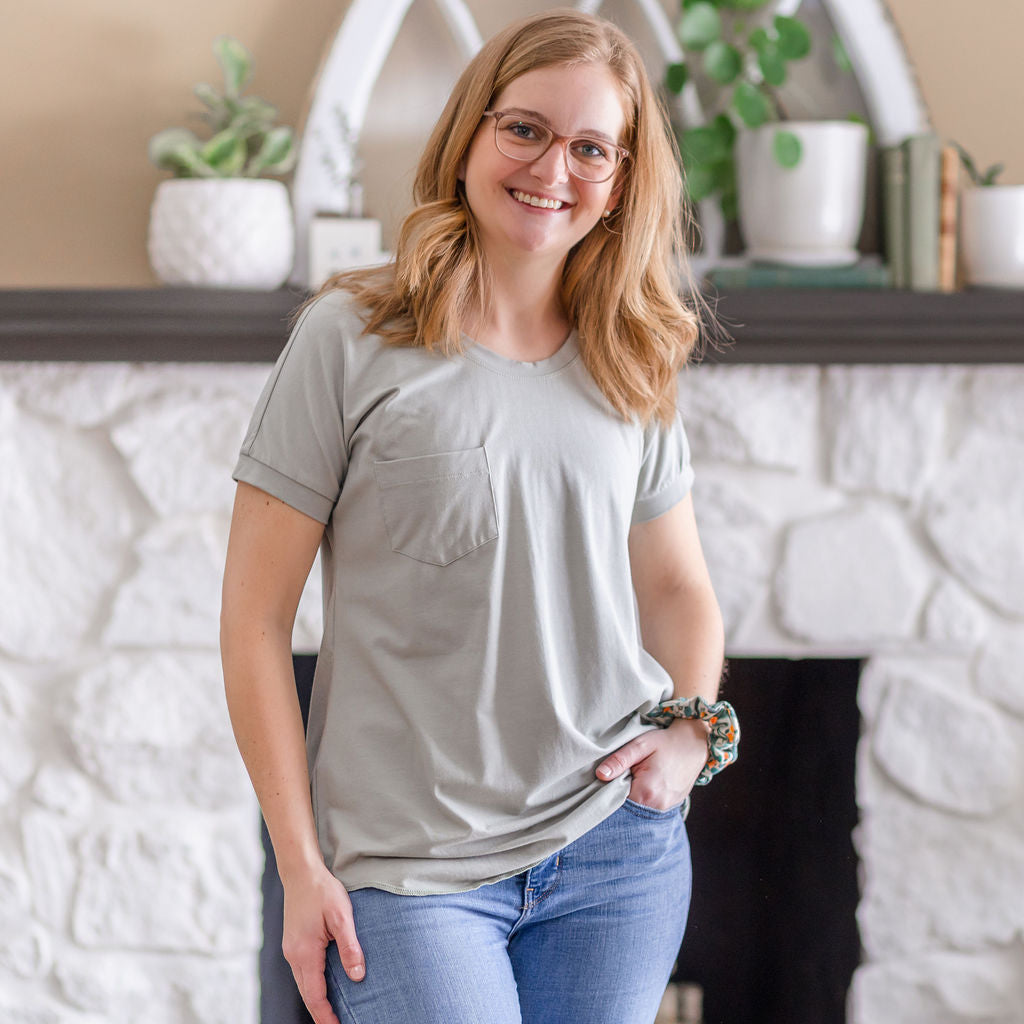 Hi! I'm Rudie!
Mom of our sweet 4.5 year old and wife of my hard working dairy farmer.
I started this business during my maternity leave while I struggled with postpartum depression and the need for "something else" to give me purpose. Over the years it has grown and evolved and turned into everything I could have dreamed of and so much more! I love comfortable clothing, mugs and home decor, so I'm here to share that love with you! 
Our mercantile shop offers a curated variety of wholesome and uplifting products that bring joy to your home and heart. Our products include, home decor, apparel and drinkware. Some products are designed by myself, and others are from other small businesses in North America. My vision for this space is for it to be positive, kind and encouraging. I love spreading sunshine and I hope my items can encourage you to as well. 
Thanks for checking out our website! I appreciate you being here!
xo Rudie
PS. Make sure you're following on social too! @rudiejo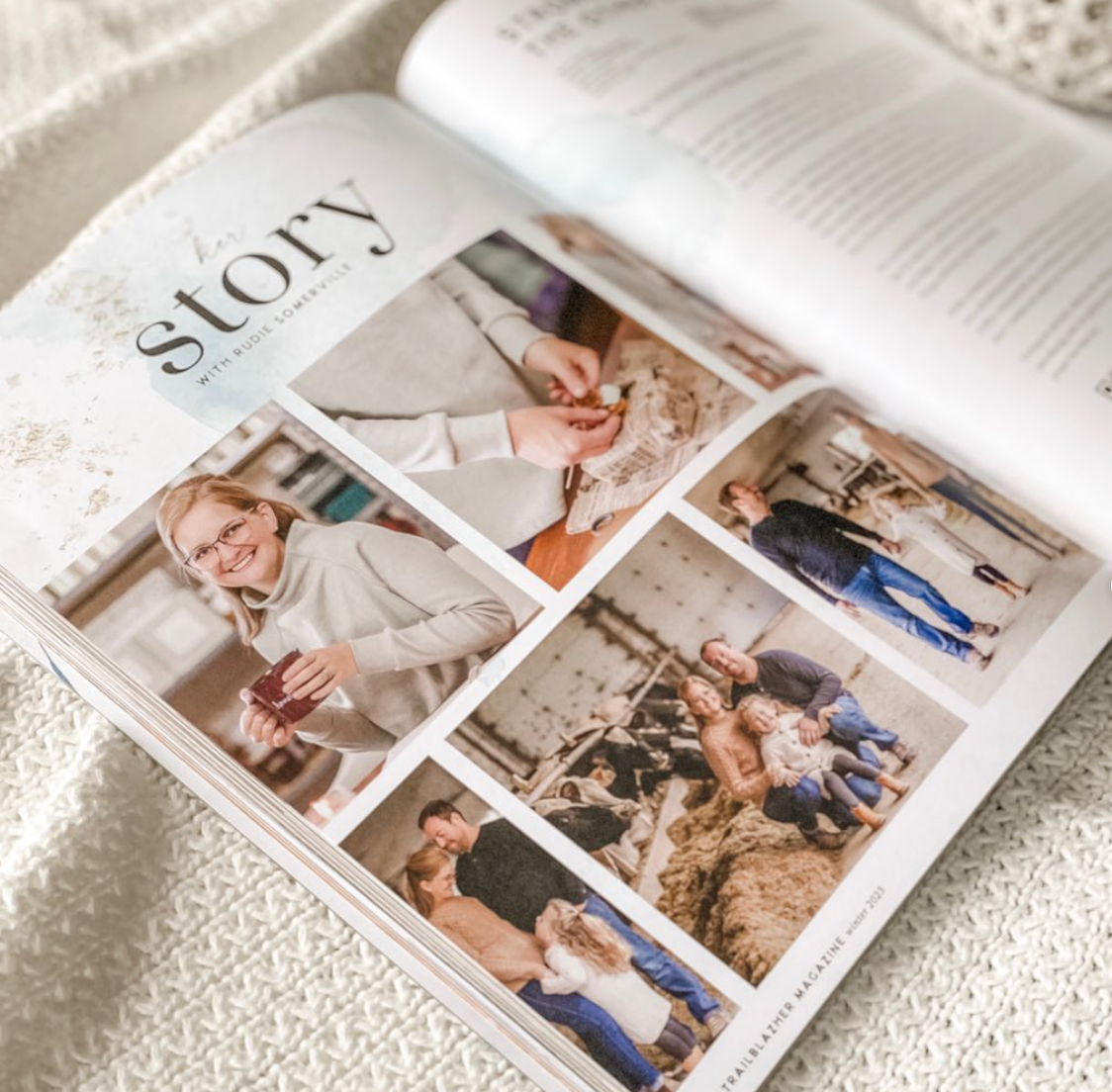 I was so honoured to be included in this beautiful publication, among so many talented, strong, amazing women of North America ♥️
If you'd like to read my article click the button below!
Read My Article